CenCom Solutions has achieved Cyber Essentials certification.
We have discussed Cyber Essentials before and we have been advising our clients to become certified for at least a couple of years. Well we are going to practice what we preach and have gained the cyber essentials certification.
The reason this is important is it provides a minimum standard of processes and policies meeting the basics of security, this includes things like patch manamgent, backup and change management.
We have also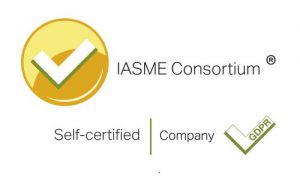 chosen to test our processes around governance and GDPR to ensure we meet standards with our processes which keep your data and your staff's data safe.