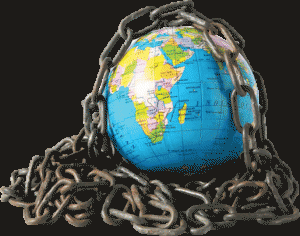 As the number of web-based security threats multiply – from Phishing sites, proxies, websites pushing Malware to spyware, adware and botnets – it is vital that you take control of your web security to avoid users accidentally straying onto malicious websites.
With the Web Protection we can deliver web security, web filtering and web bandwidth monitoring for your workplace, 24 hours per day.
The system can be used both to protect users from accidentally straying into malicious sites and to protect the company from any issues around users use of social and other personal sites and illegal we content on systems used for work data.
The protection is per device so can be set with schedules for individual devices, it also means because it is on the device, a laptop will have the same protection inside your corporate network and at the local internet café or on a home network helping keep your users and your data safe.