When its a shutdown!
CenCom often ask users to "restart" and are told "I restart every day" or "I have already restarted" but CenCom technician can see the last time the system restarted and our systems are showing they have not restarted.
So what is the confusion, Why would a perfectly sensible person think they are doing something they are not, or are CenCom Systems wrong?
The answer is in a change Microsoft made to the way Windows shuts down. A new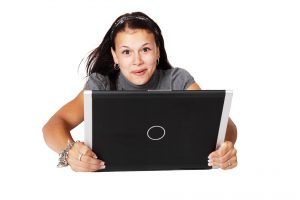 feature called "Fast Start" introduced since Windows 8 takes over the shutdown of your system and logs the user off but saves the state of windows systems and services much like going to sleep. This vastly improves start-up times however it does not apply changes from updates or software installations.
When you have software installed or there is a problem it is best to use the restart option rather than the shutdown because restart does apply changes.
CenCom Recommends that you restart regularly, if you do not have time during the working day we would suggest that you restart at the end of a day and let the system run overnight which will also allow it to do other maintenance tasks which would otherwise run during the day such as antivirus scans and installation of other software updates.